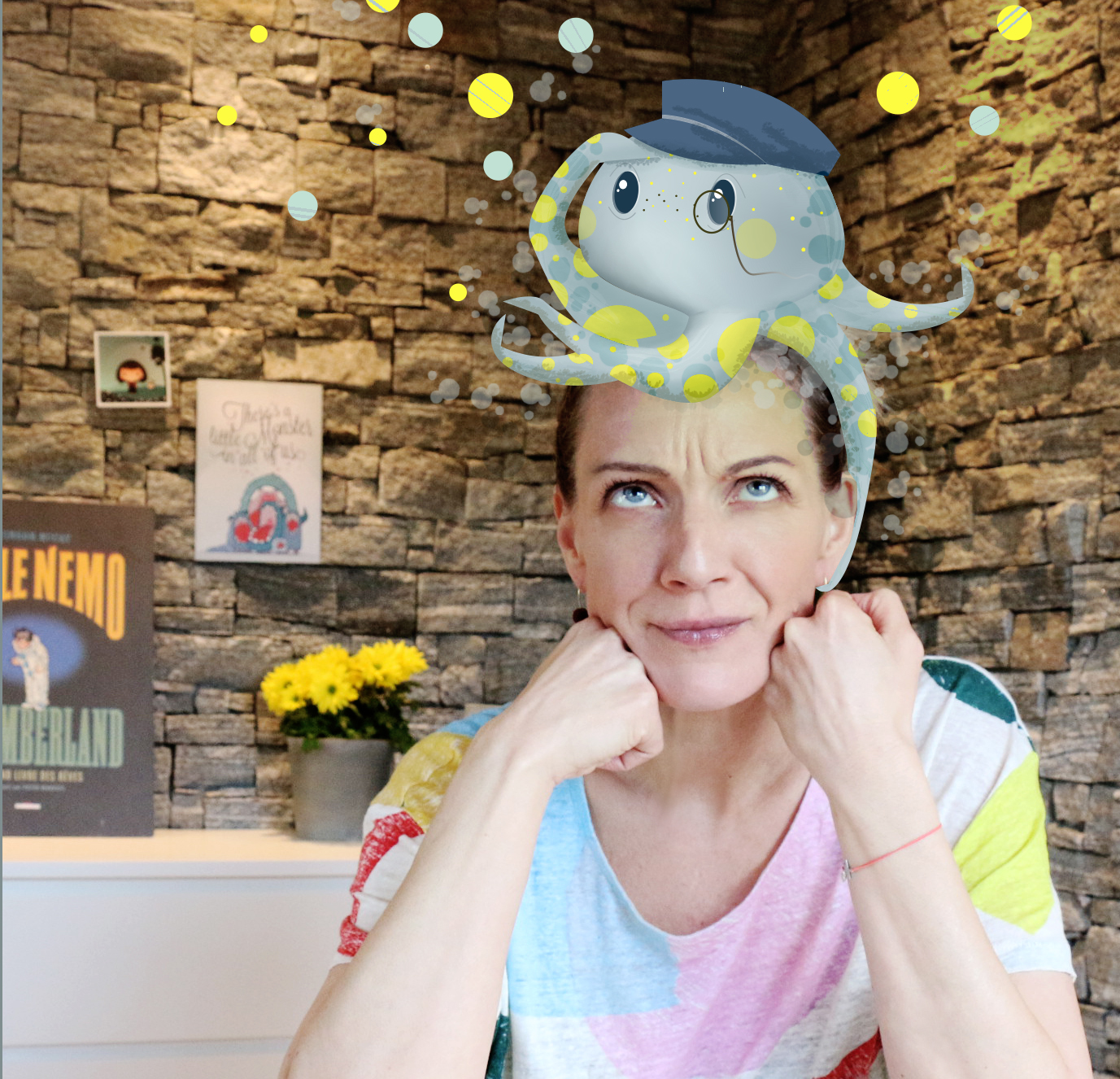 Hi, My name is Jane and I am a children's illustrator based in Tromsø, Norway. Before moving to Norway, I have also lived in many other countries and the different cultures and environments I have encountered there, have influenced my imagination and illustrations a lot.
I love quirky and cute characters, animals, dots, mangas, monsters, muted colours, big eyes and big heads. Mostly I create digitally, but sometimes also use ink and draw by hand. I regularly illustrate characters and children's books for clients and publishers from the UK, Germany, New Zealand, Hong Kong and other places. 
I hope you like my little world and will find something in it that fires up your imagination as well. If you would like to work with me or have any other questions, please get in touch with me via email jane(at)pixiepencil.com or DM me on my pixiepencil instagram account, anytime and I will get back to you.
Cheers Jane 😉