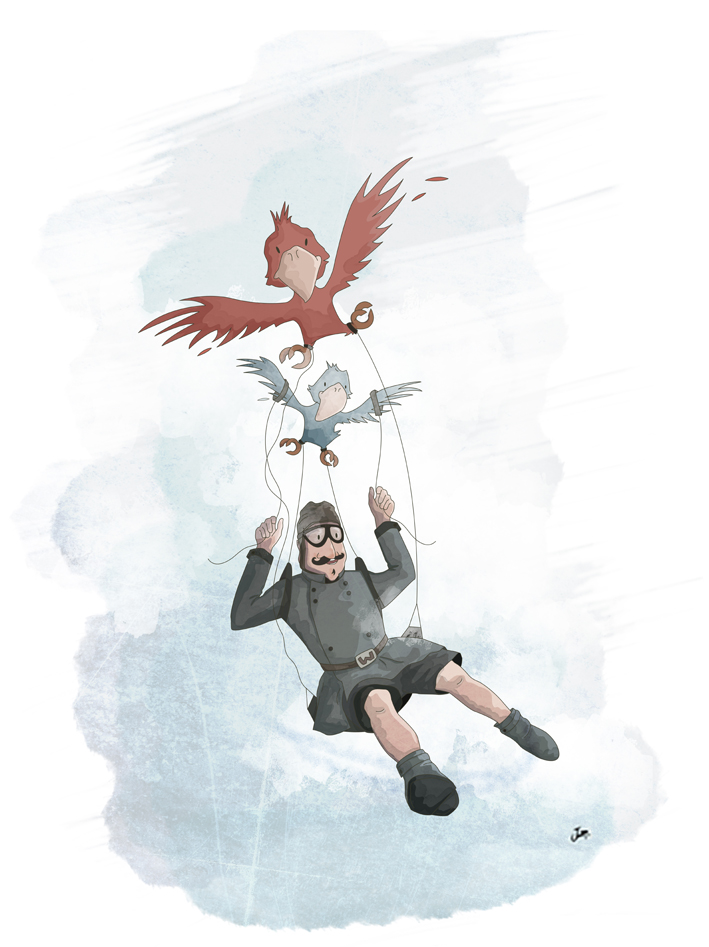 Baron Von Wrecktoften
I have created the first few illustrations for this fantastic
rhyme story written by Stephen Clarkson about a Baron from
Munich who invents the first Parachute (Parrot Shoot) during
the Great War.
________________________
Author: Stephen Clarkson, Auckland
New Zealand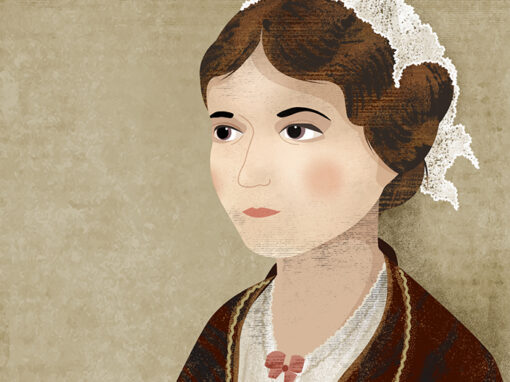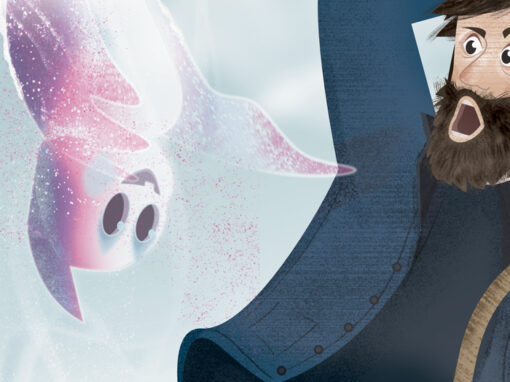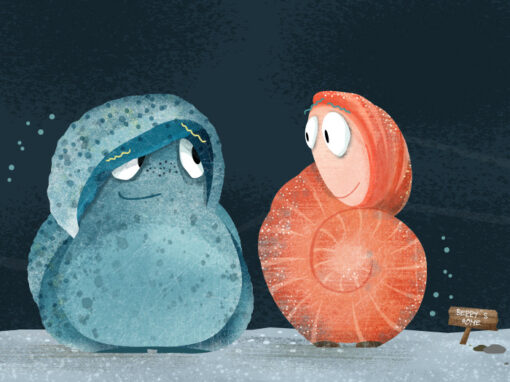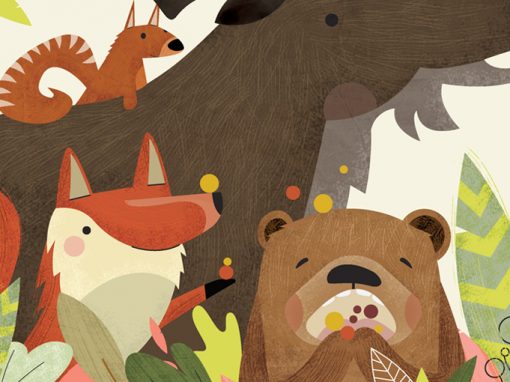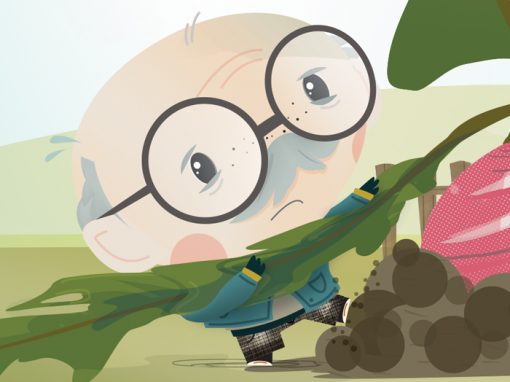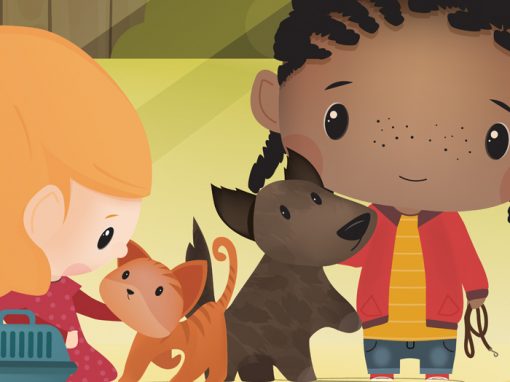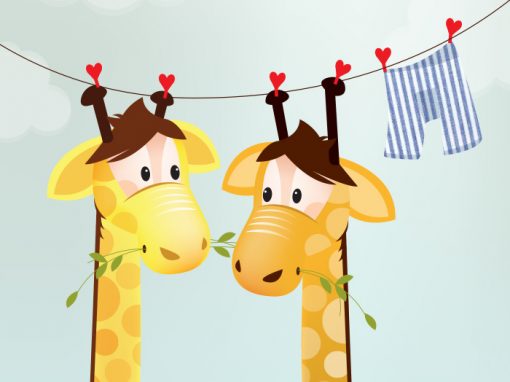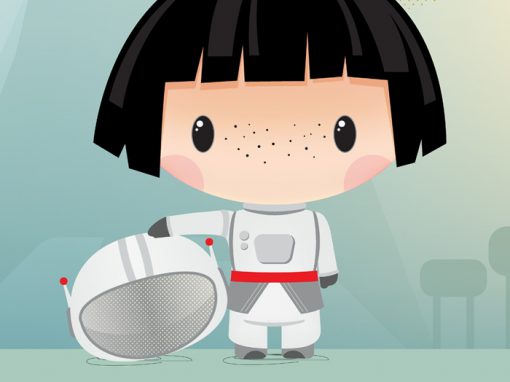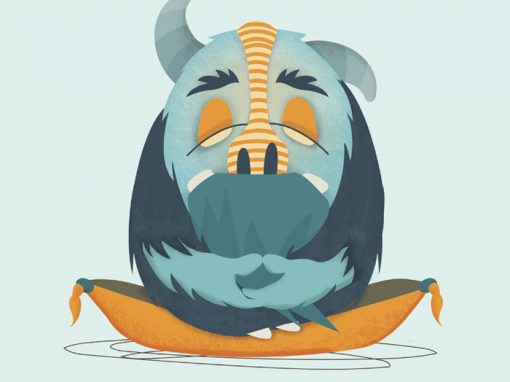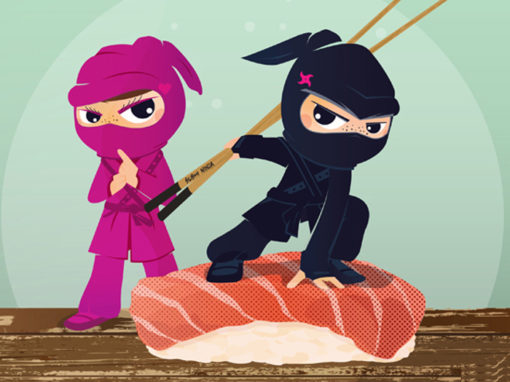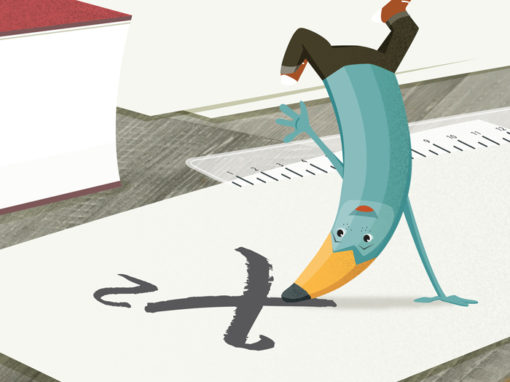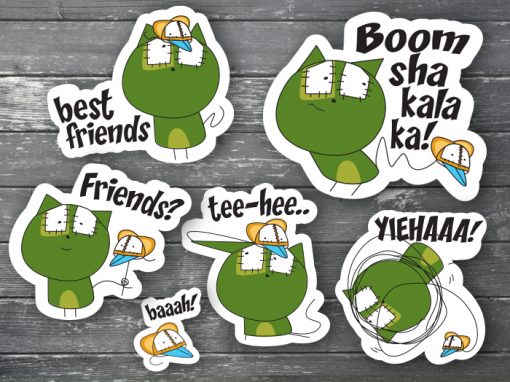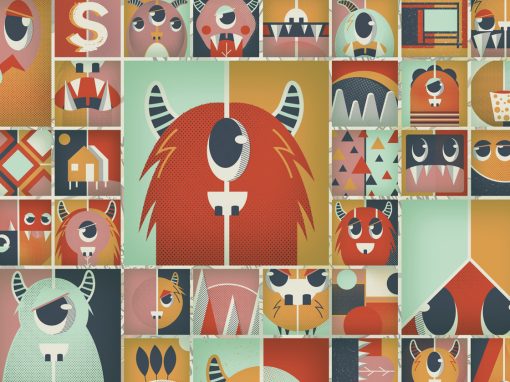 No Results Found
The page you requested could not be found. Try refining your search, or use the navigation above to locate the post.