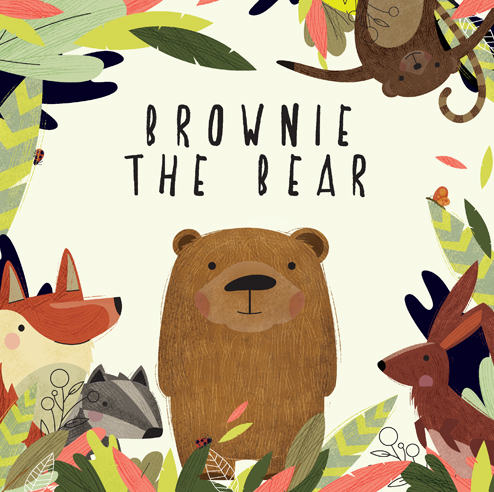 Brownie the bear
Children's board book about a curious little bear exploring
his world together with his friends.
Brownie the Bear – Children's Book 
________________________
Author: Filip Maric, Oslo, Norway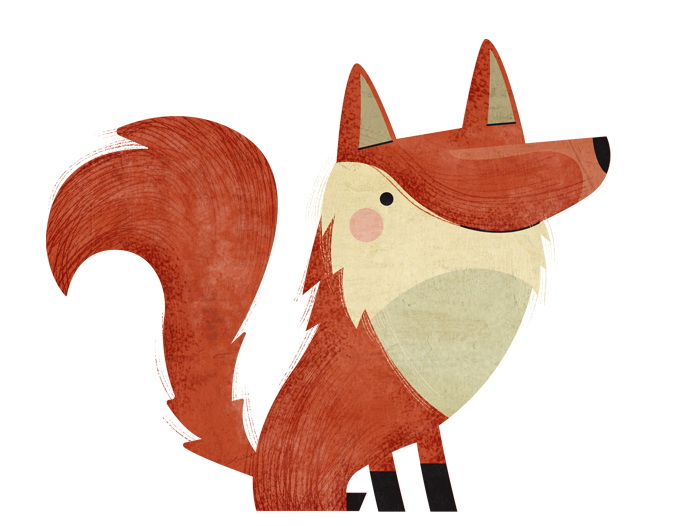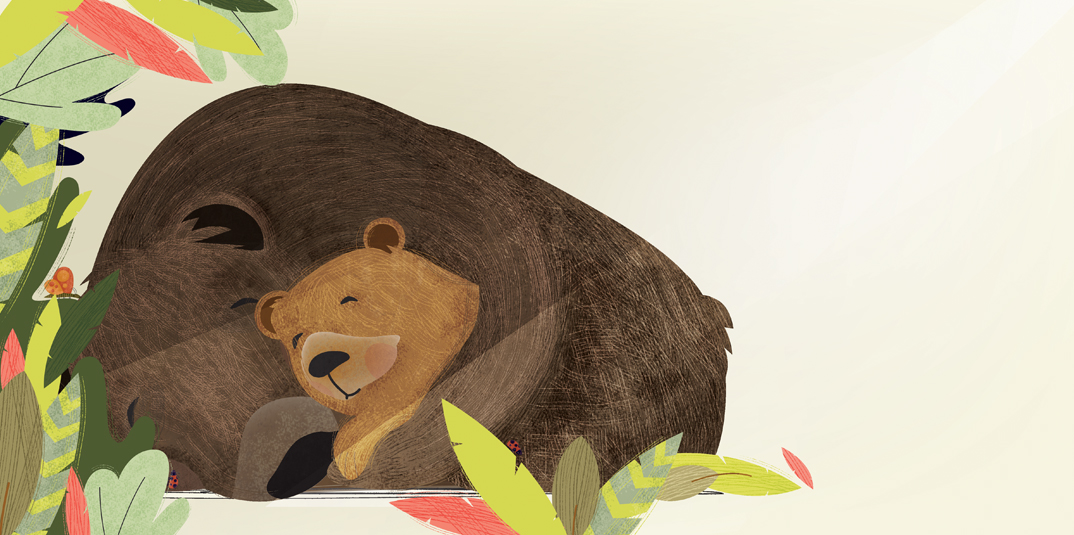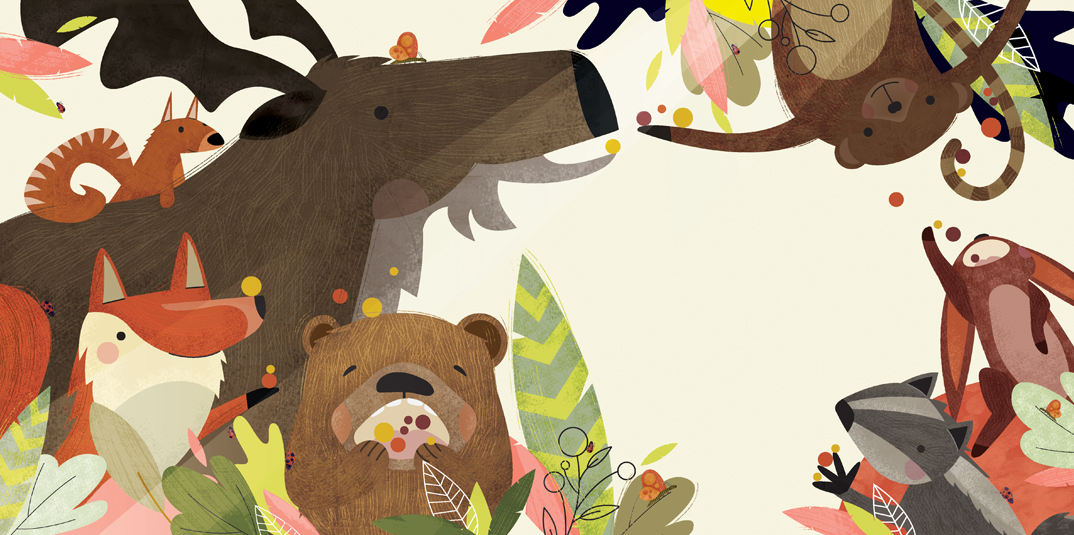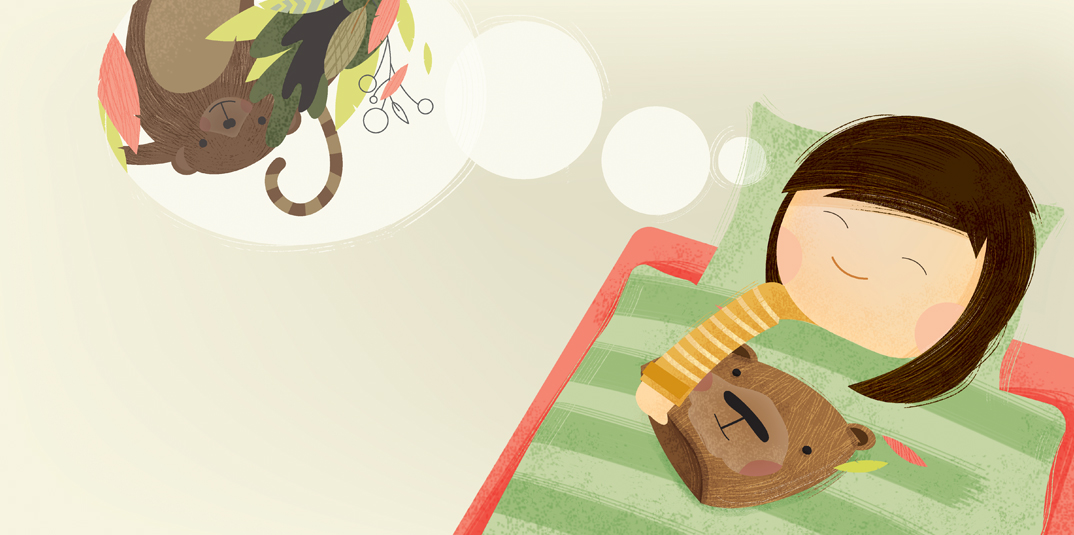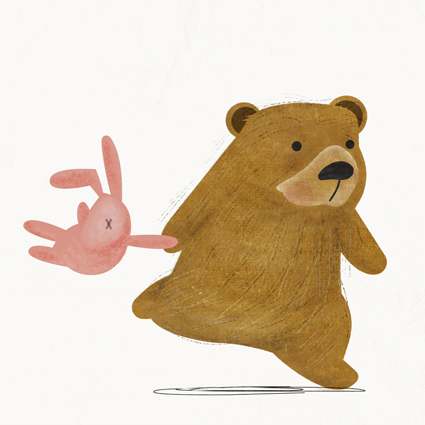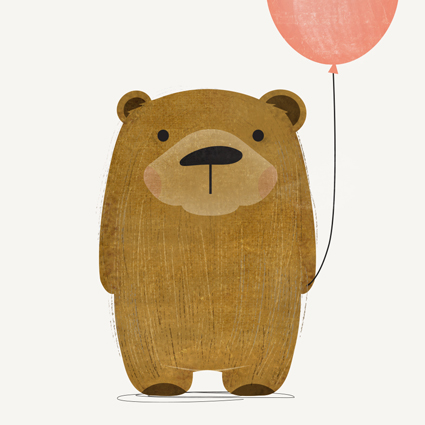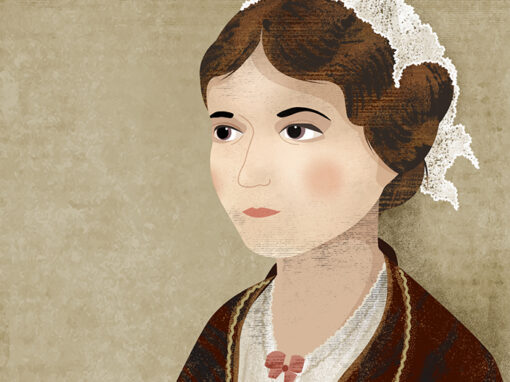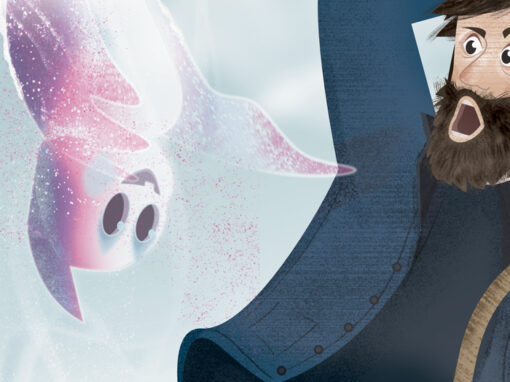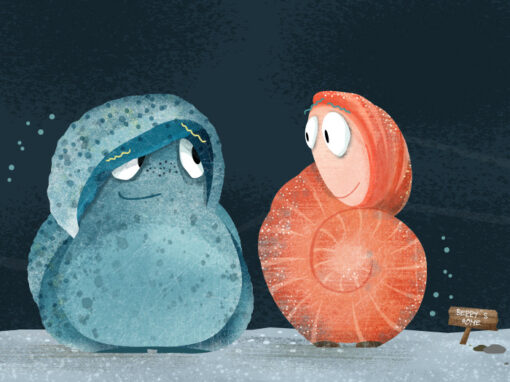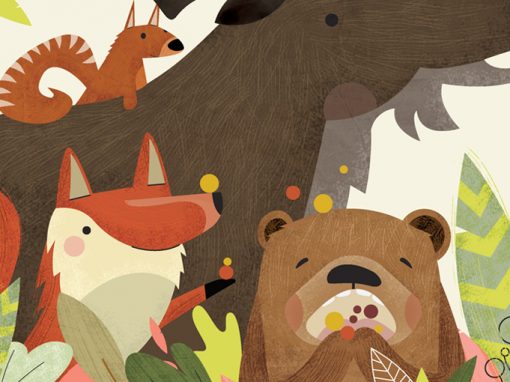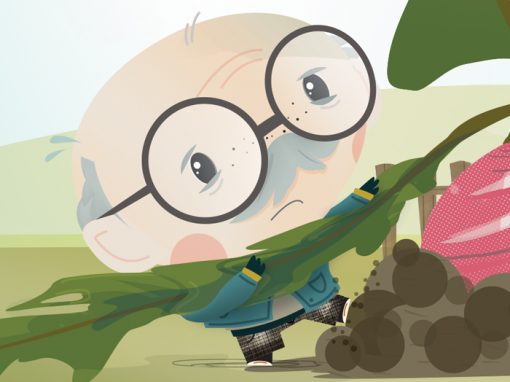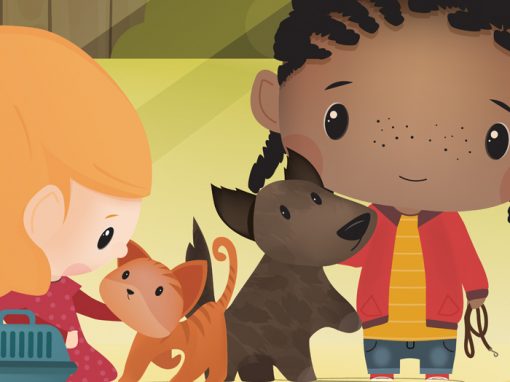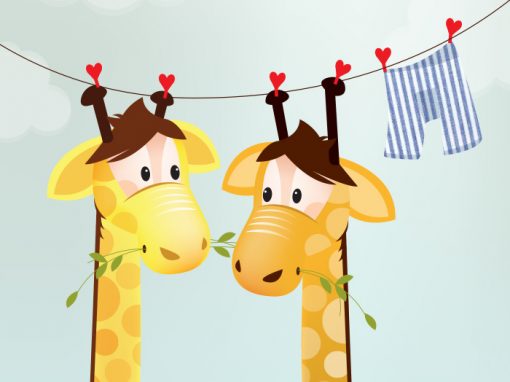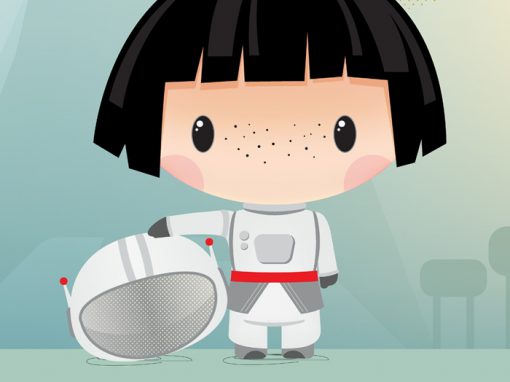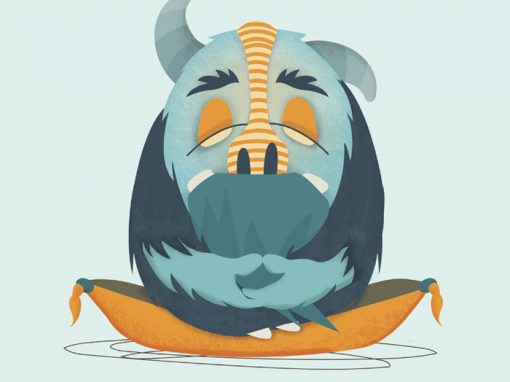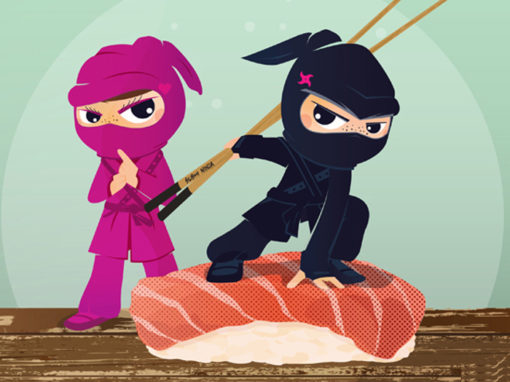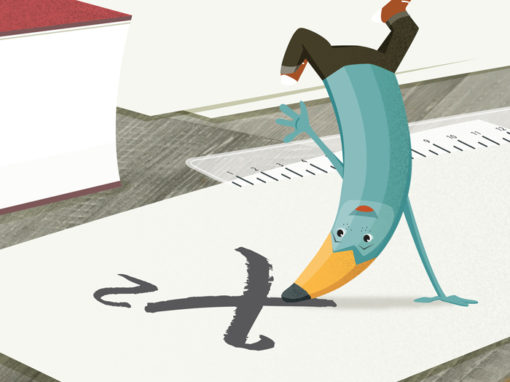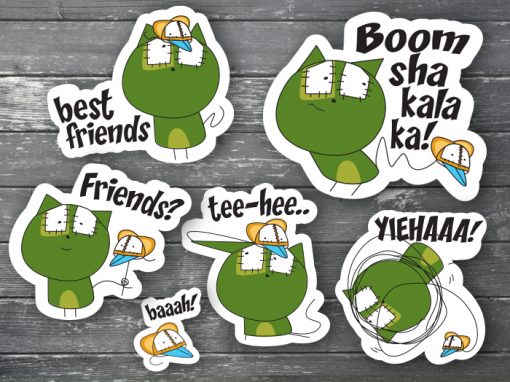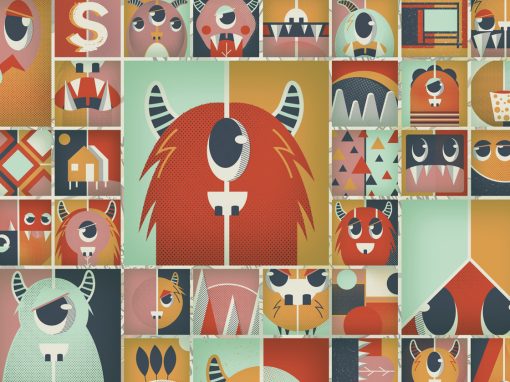 No Results Found
The page you requested could not be found. Try refining your search, or use the navigation above to locate the post.