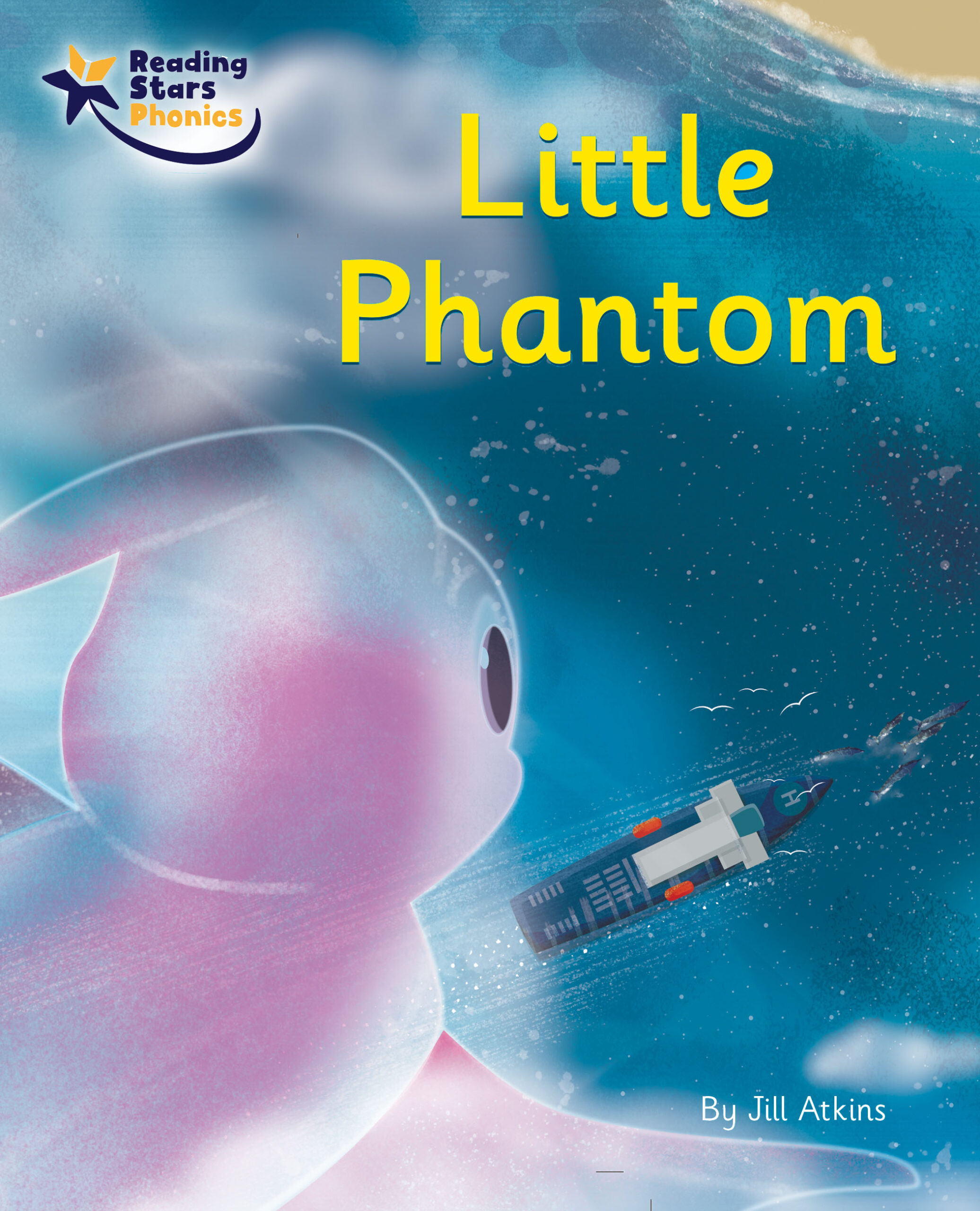 Little Phantom
Low-level phonetic reading book about a little ghost called Phantom,
who goes on an adventure to scare as many people as possible!
Here you'll find some of the illustrations.

Little Phantom – Children's Book
________________________
Author & Publisher: Jill Atkins, Ransom Publishing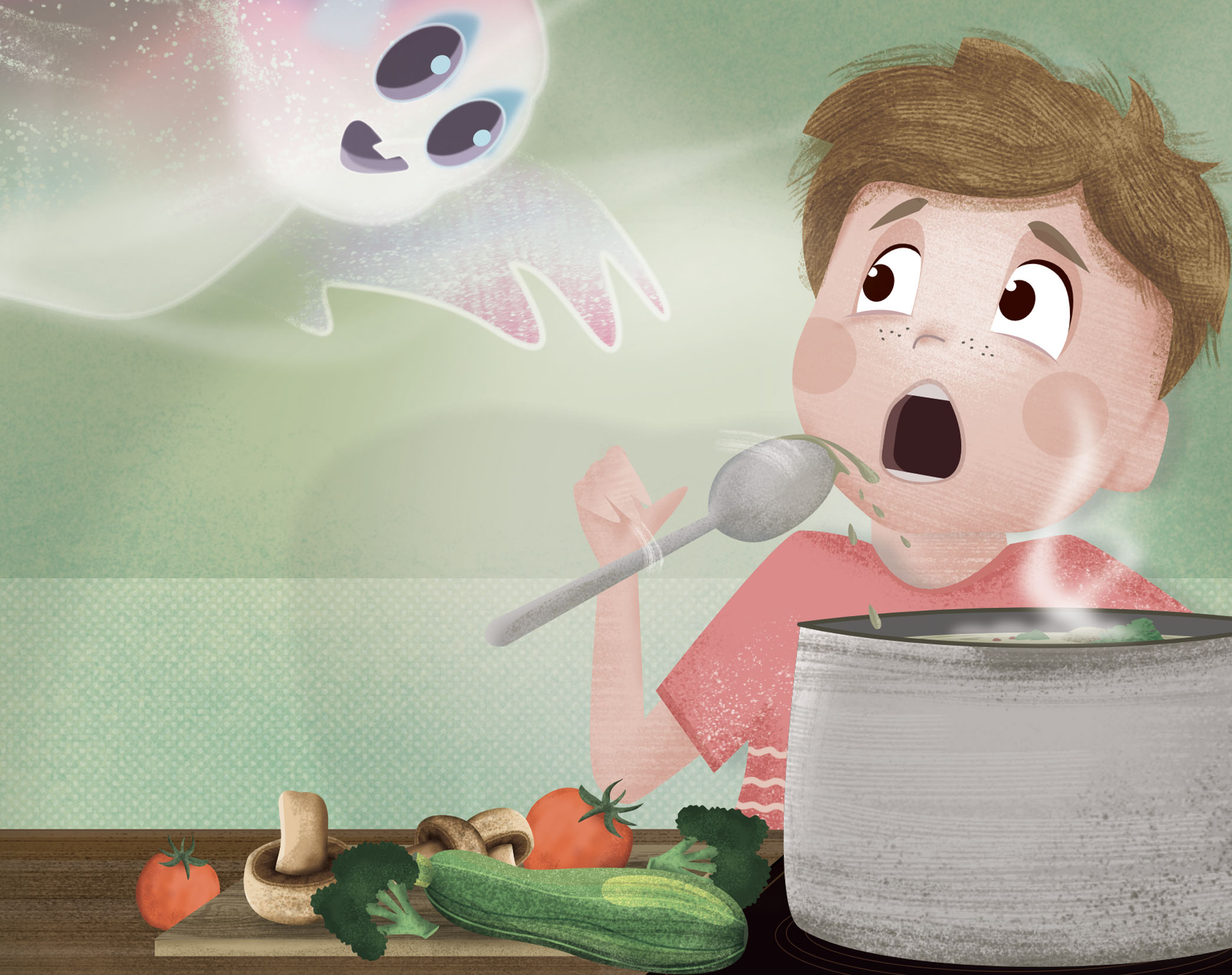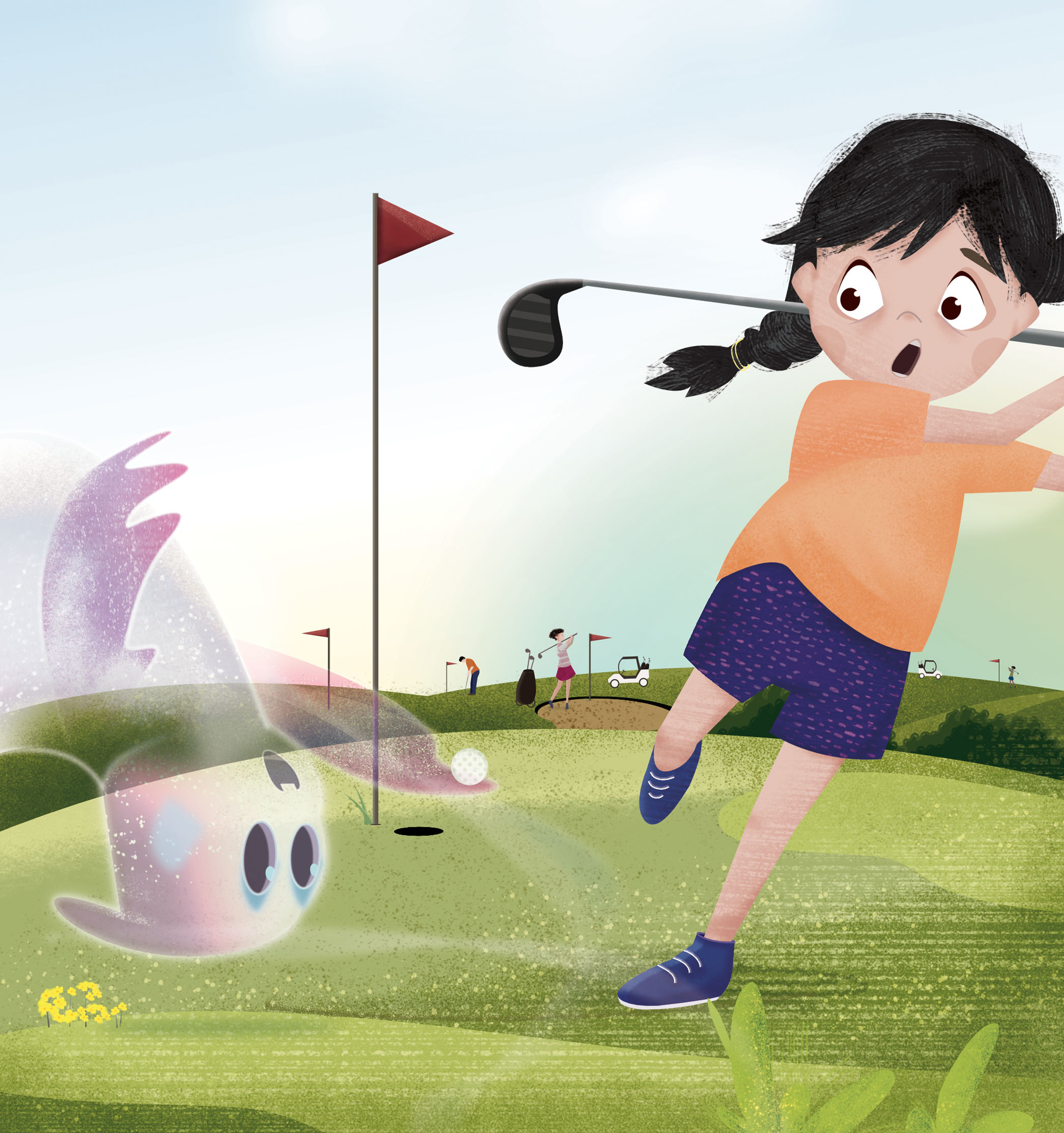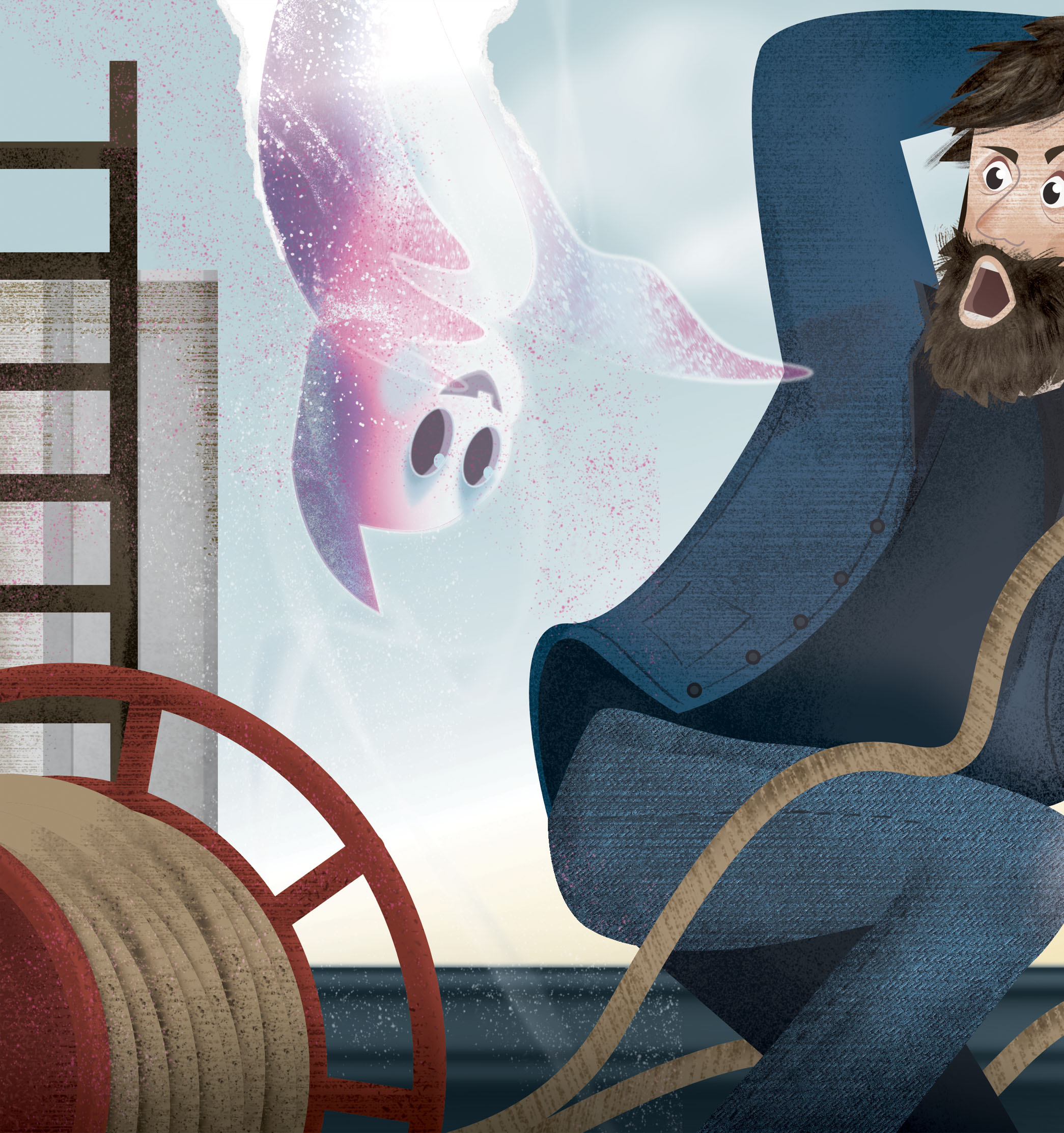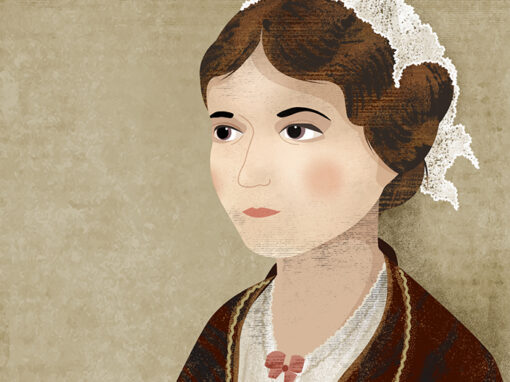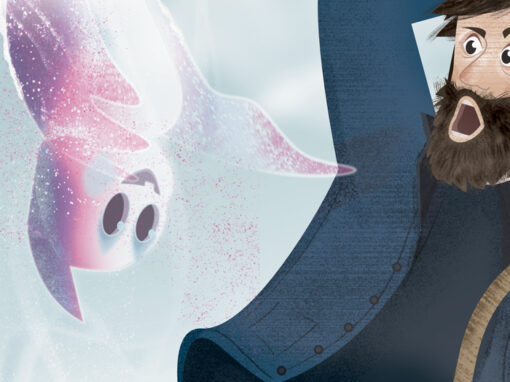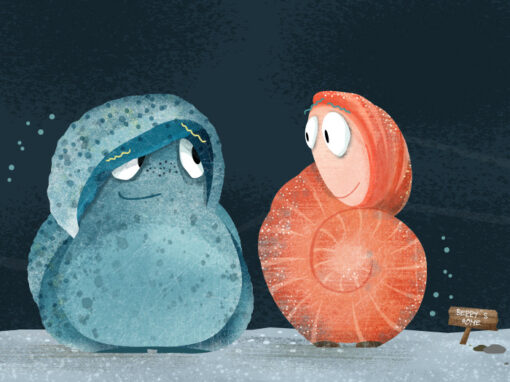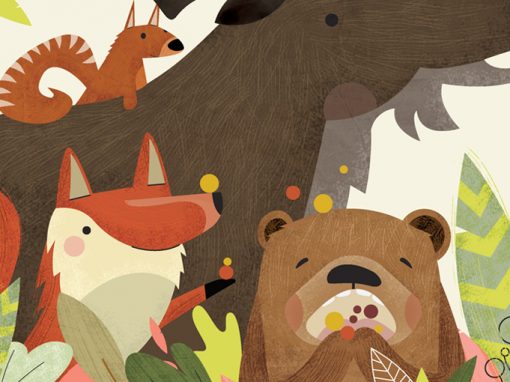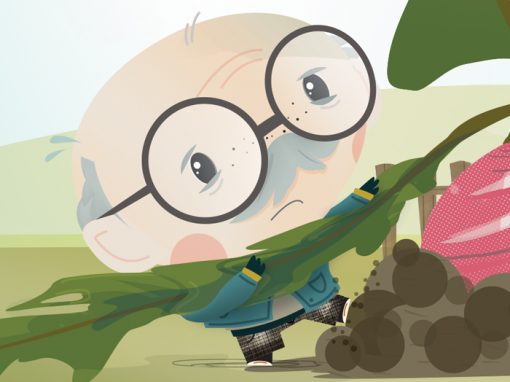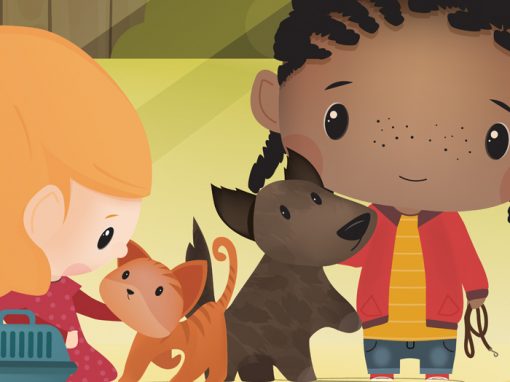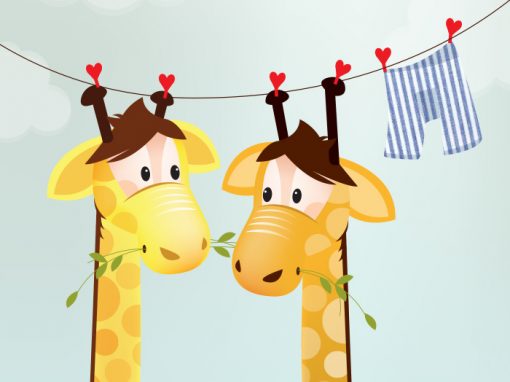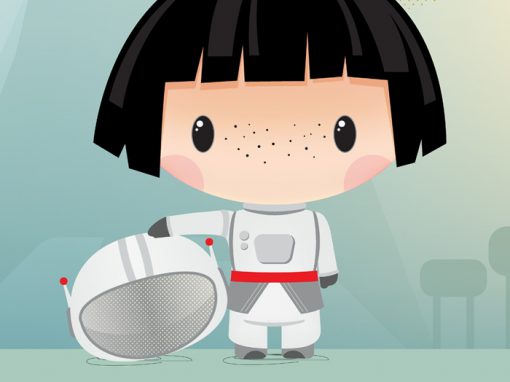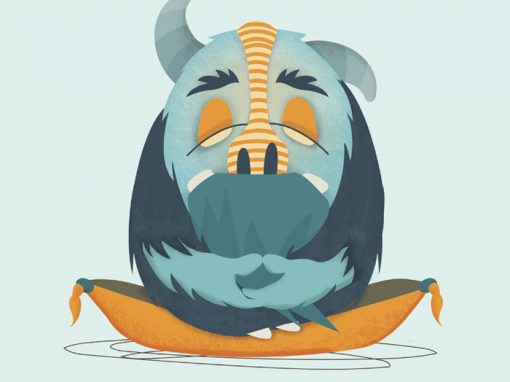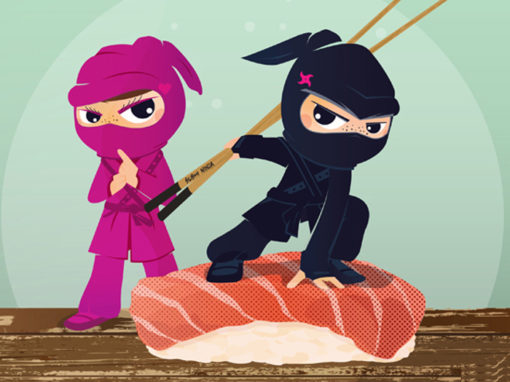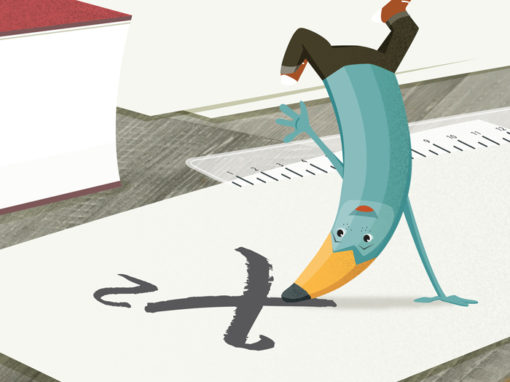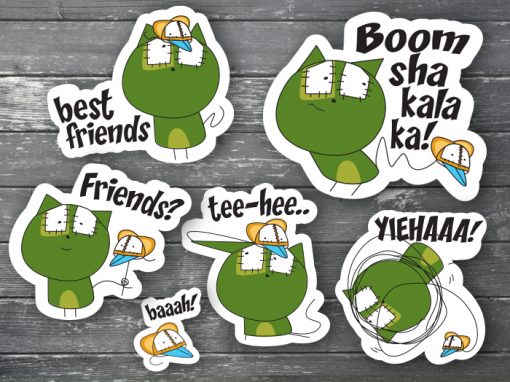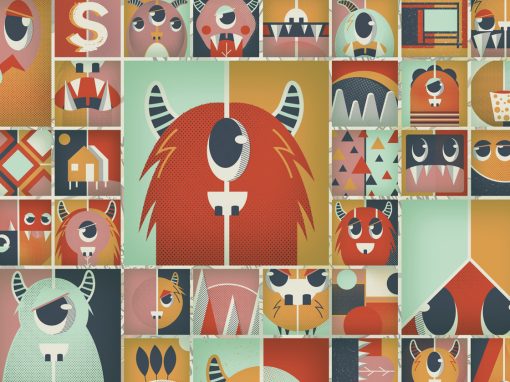 No Results Found
The page you requested could not be found. Try refining your search, or use the navigation above to locate the post.