Looking for Pets
This is another cute low level phonics reading book
I was working on. It`s about to little kids who are
looking for their pets. Below are some of the illustrations.
Looking for pets – Children's Book
________________________
Author & Publisher: Stephen Rickard, Ransom Publishing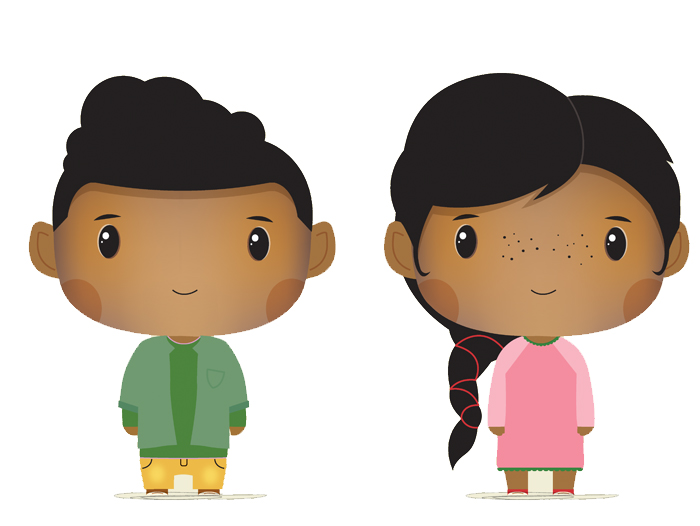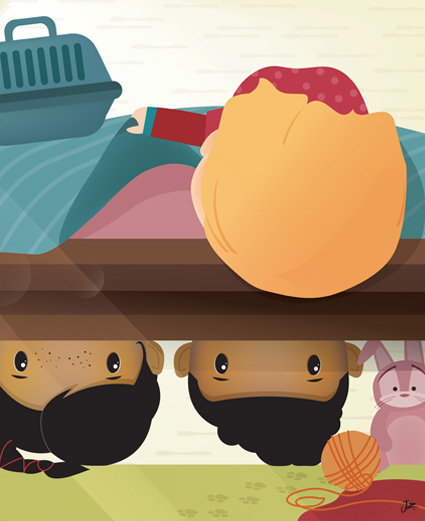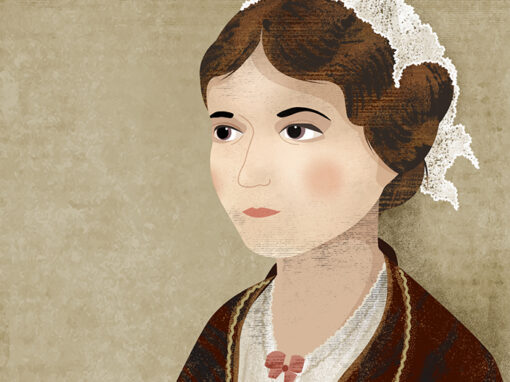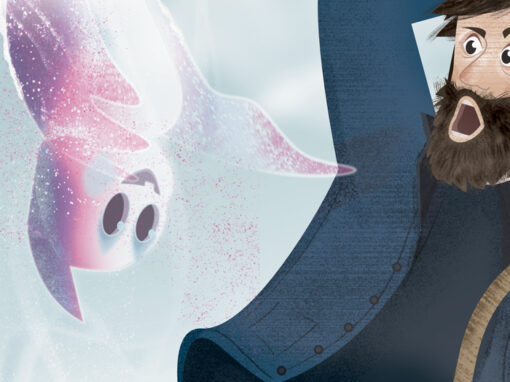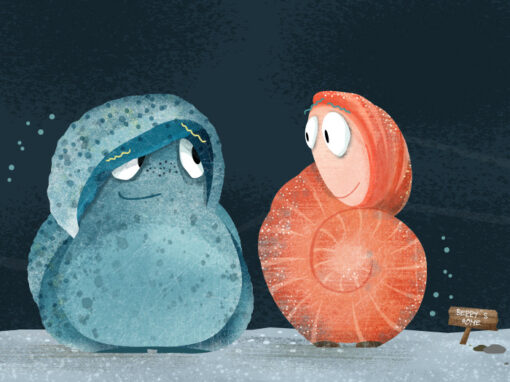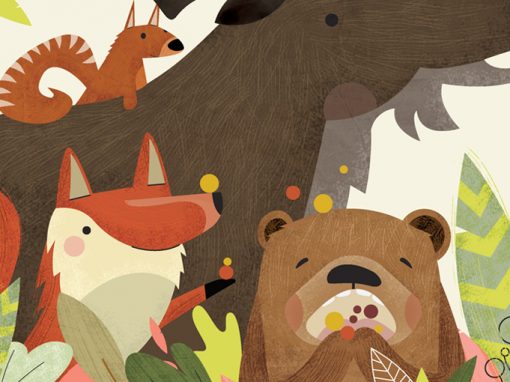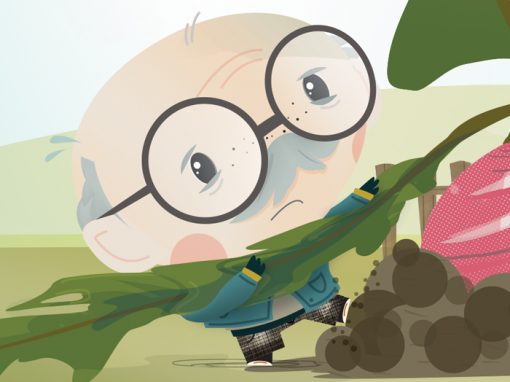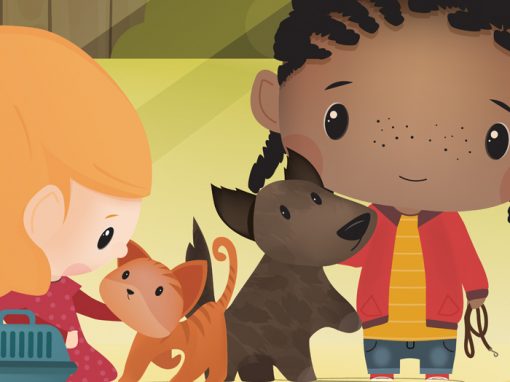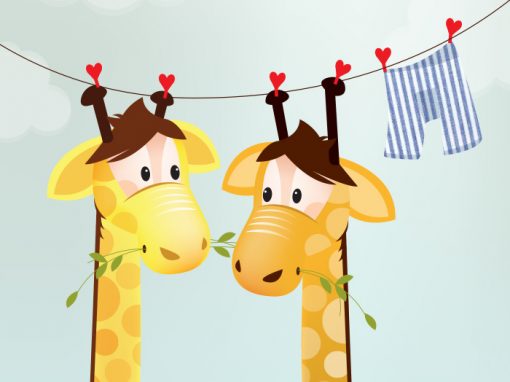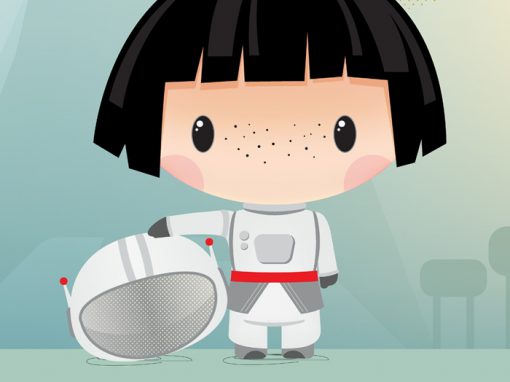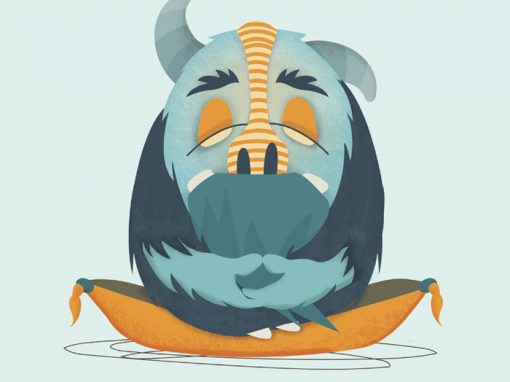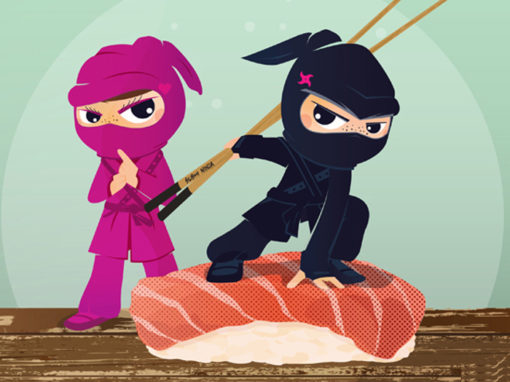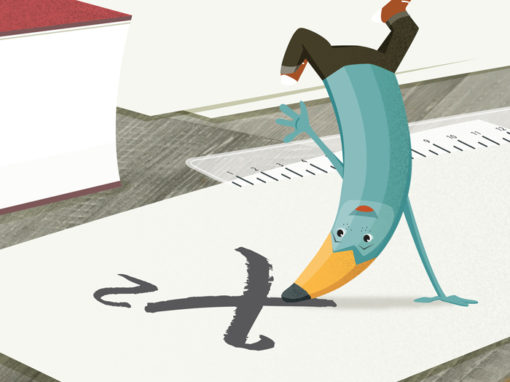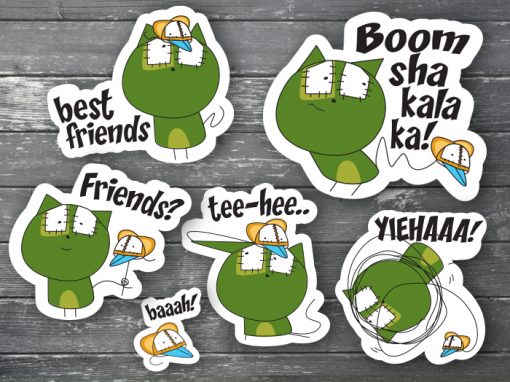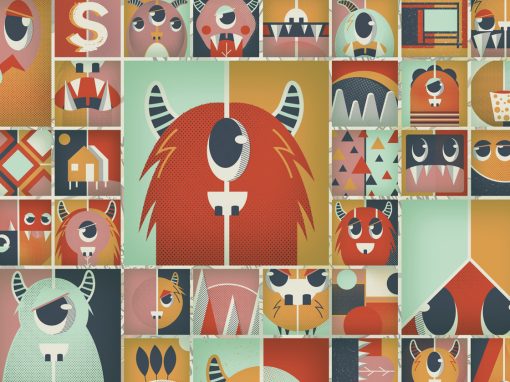 No Results Found
The page you requested could not be found. Try refining your search, or use the navigation above to locate the post.