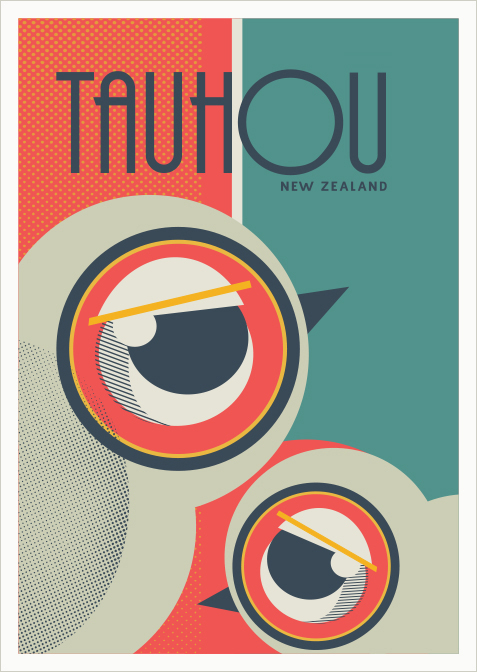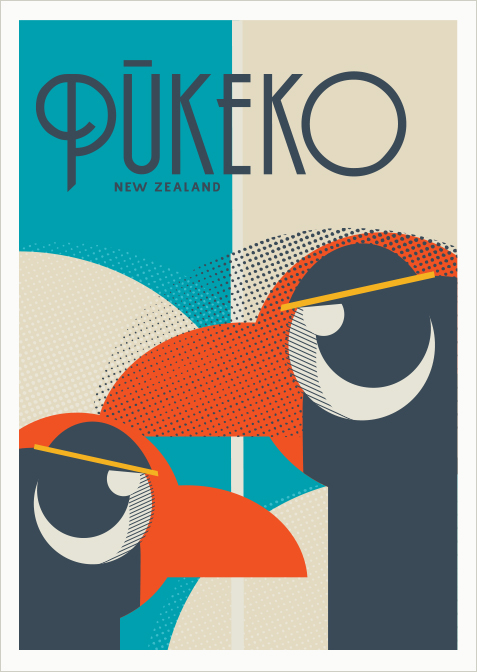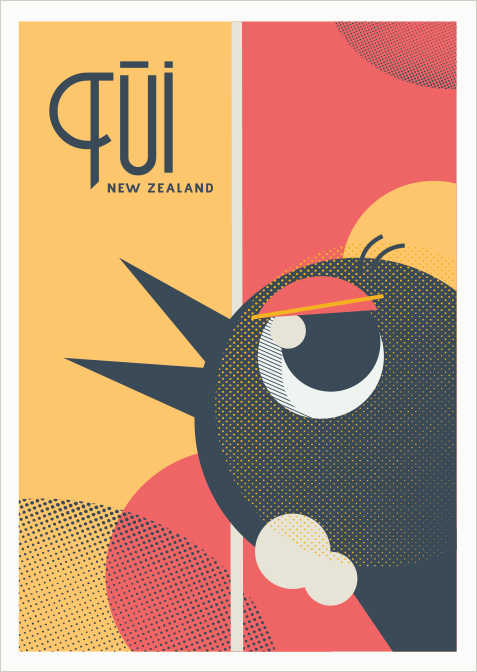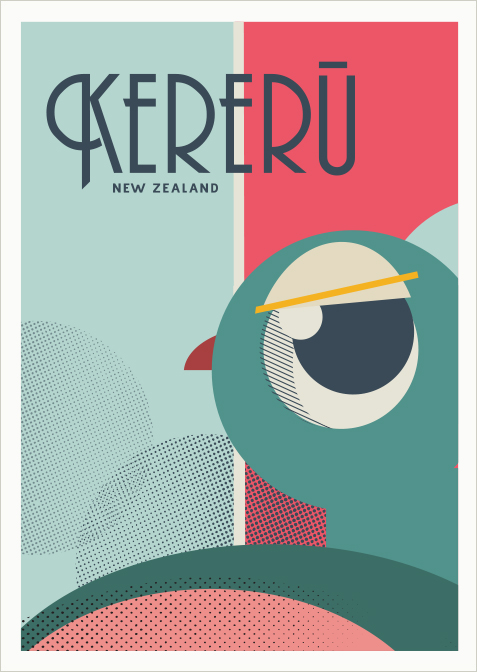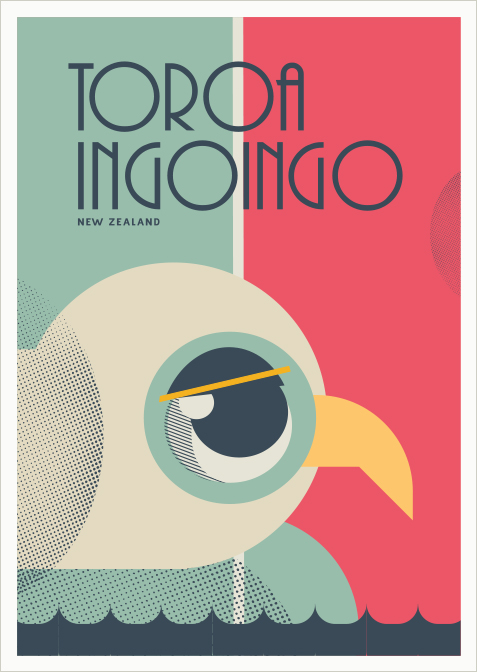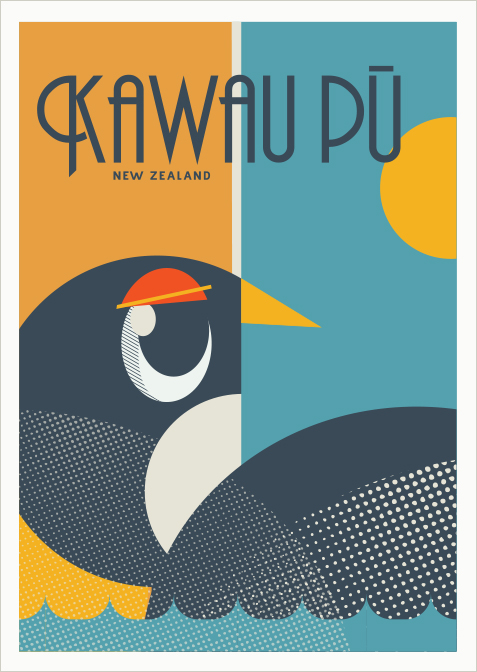 New Zealand Birds
This is a personal series of greeting cards, showing the most iconic birds from New Zealand.
The cards feature the original `Maori`
names of the birds.
`Tauhou` = Silvereye Bird
`Tui` = Tui Bird
`Toroa Ingoingo` = Albatross Bird
`Pukeko` = Pukeko Bird
`Kereru` = Wood Pigeon
`Kawau Pu` = Shag
________________________
You can purchase these colourful birds as 'prints on wood' or 'buttons' at the New Zealand Art-Gallery beautifulthingsnz.