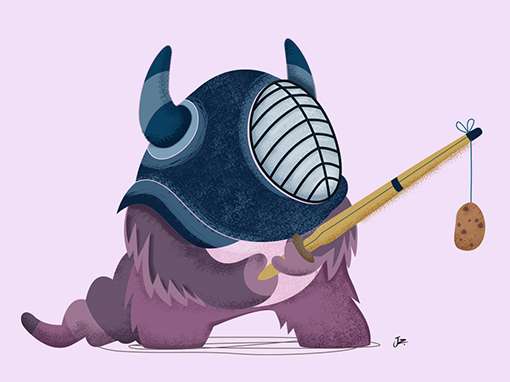 The Martial Arts Monsters
A martial arts studio in Germany asked me to create
some cute monsters practicing different martial arts 
techniques, to use on their website and social media.
Here you can see some kendo, judo, zen, boxing,
sumo, karate and aikido moves 😉
______________________________
 Client: Aikido Center, Oberursel Germany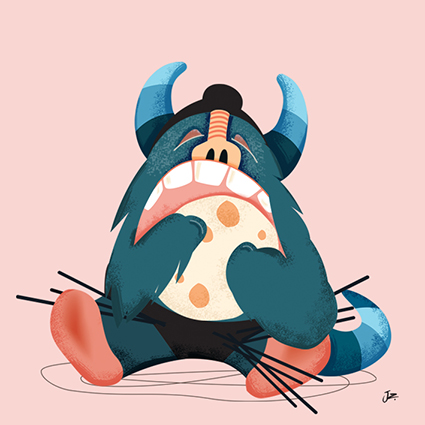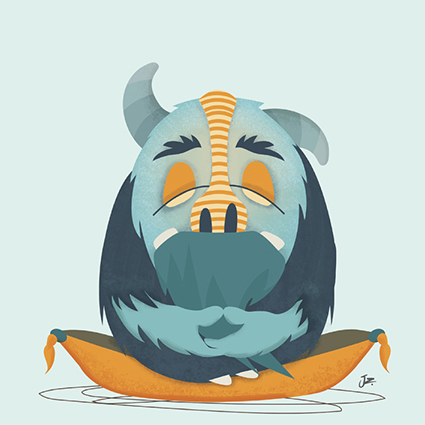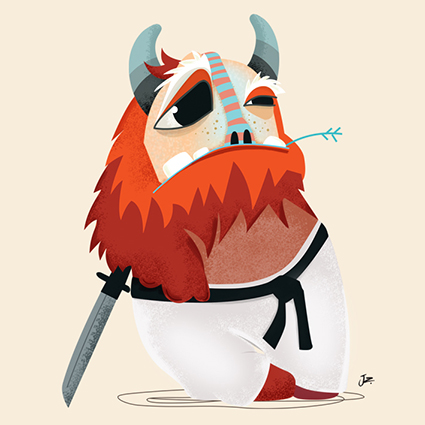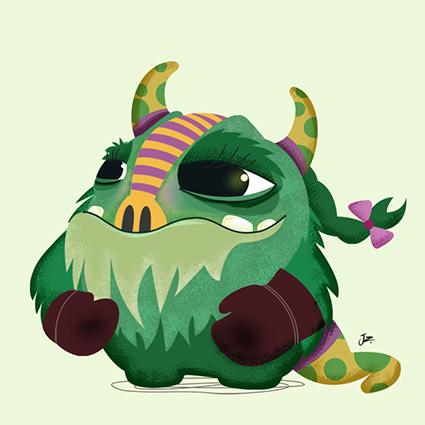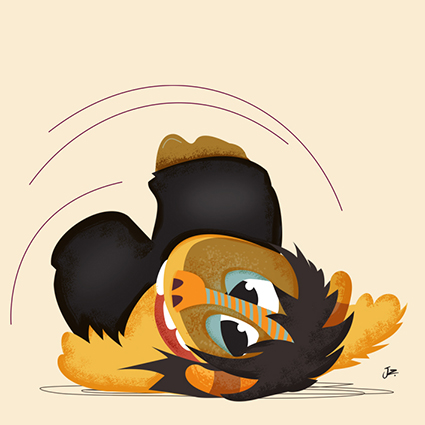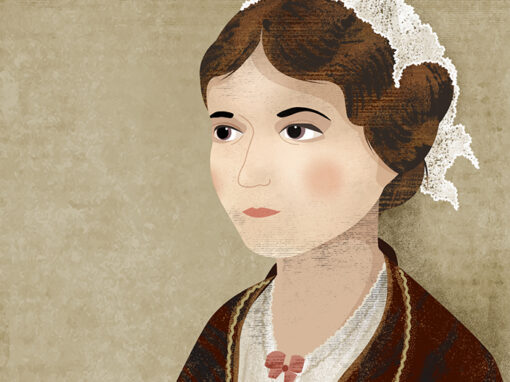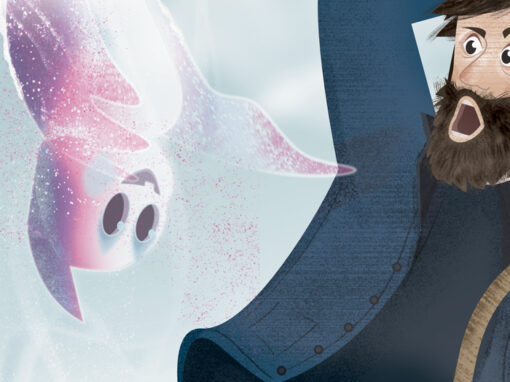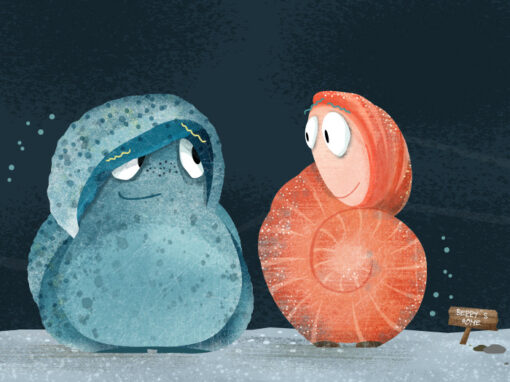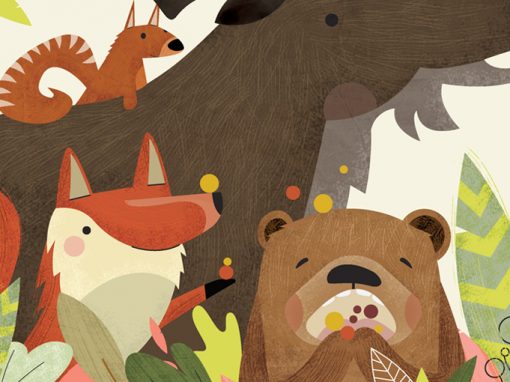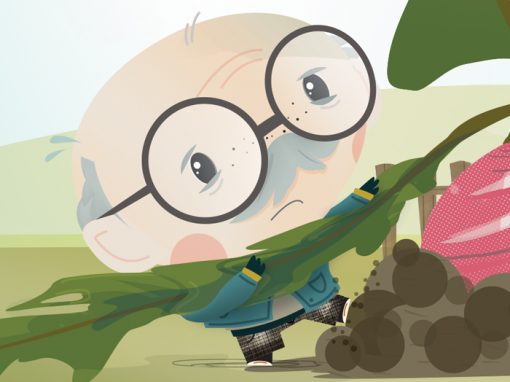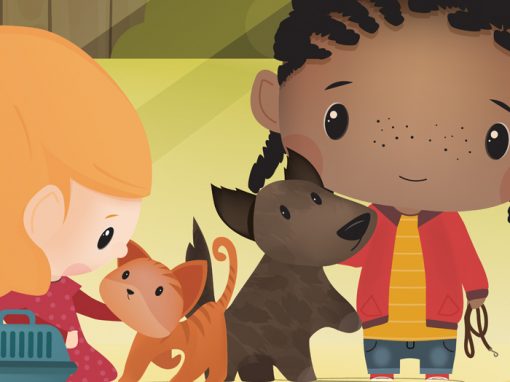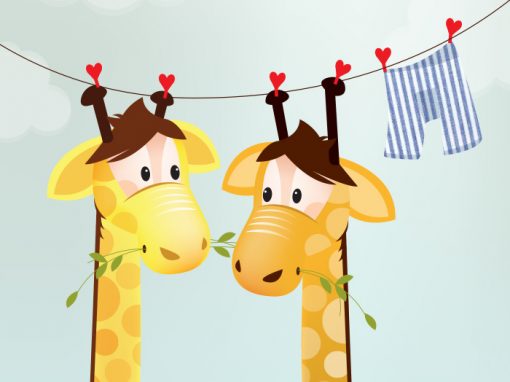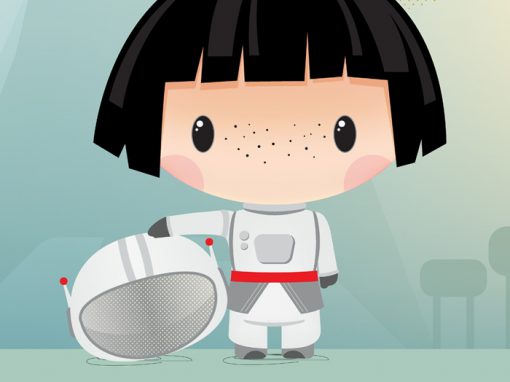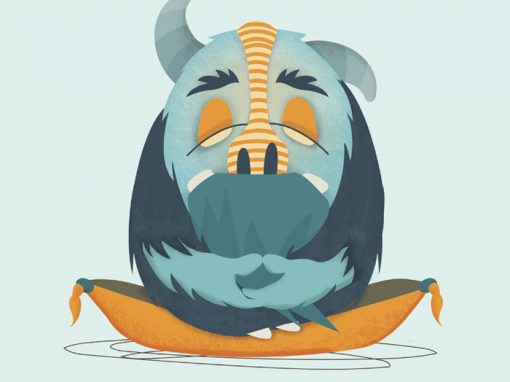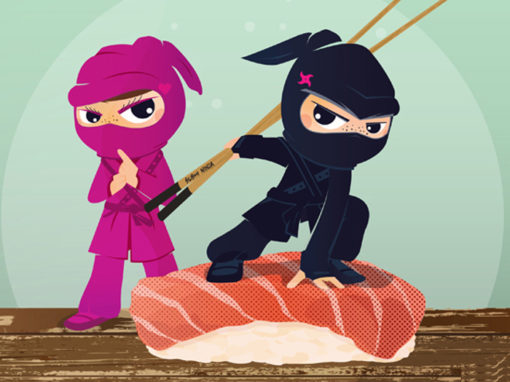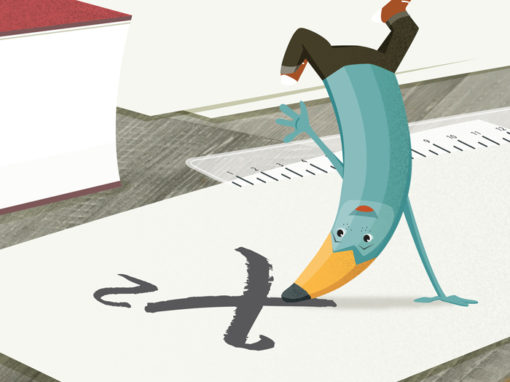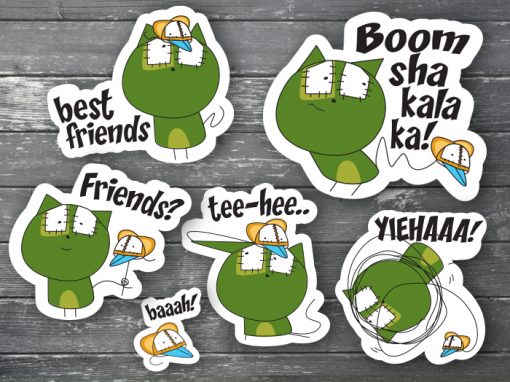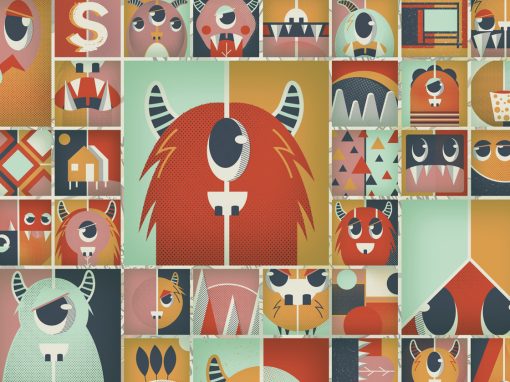 No Results Found
The page you requested could not be found. Try refining your search, or use the navigation above to locate the post.